A constant backdrop to our visit to Sarawak was
Mount Santubong
. Actually, to be more precise, we visited a small part of Sarawak – Kuching and Bako: Sarawak is huge! I think it's bigger than all of 'Semenanjong' (as they call Peninsular Malaysia).
From Bako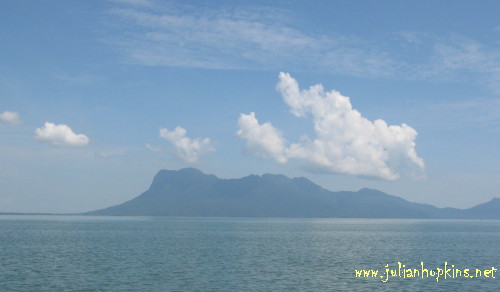 also from Bako at sunset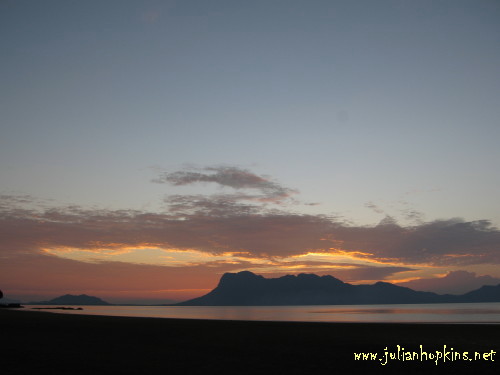 again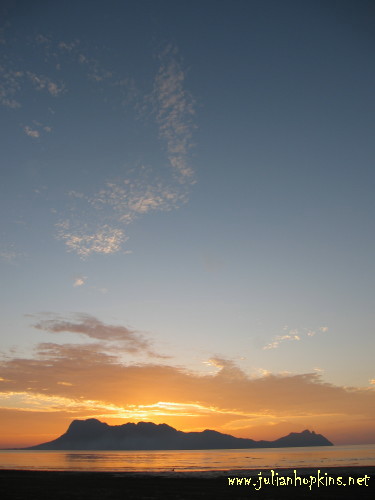 One from an amazing sunset in Kuching – Santubong is in the background. I couldn't get over the fact that I was in the centre of a city, but could still hear the birds serenading an amazing sunset – it was so peaceful

(this photo credit to my wife)
Continue reading "Mount Santubong"