WW is
drooling at the idea of watching
wondering whether Robert Downey Jr. will pull off the English accent as
Sherlock Holmes
in the new movie out soon.
And, as usual, Nuffnang is offering the chance for some lucky bloggers to see the premiere, for free, before all the other
plebs
non-bloggers out there

Go to the
Nuffnang blog
to find out more!
And here is the hidden picture, from "Keep Yakking Digital Commerce" (clue? can you work it out?

)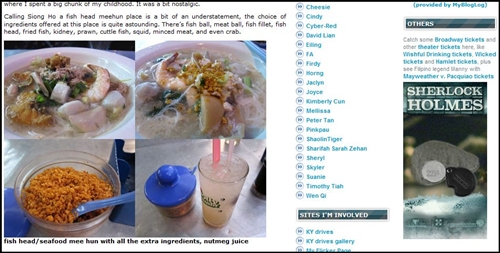 Elementary dear Holmes!