Just to continue in my reflections on life in Malaysia, I was struck yesterday by how few people were in the supermarket – in Europe the shops on Christmas Eve afternoon are a nightmare, with hordes of feverish shoppers desperately buying the last necessaries for food and presents. In Giant yesterday there were in fact less people than usual, and less aisles open too; at the
pasar malam
, there were less people too, as well as less stalls.
I'm feeling distinctly un-Christmassy this year; we didn't even put up decorations – been busy with other things and so on. Christmas always takes me a bit by surprise a bit here; in Europe there is always a long build up – the lights start appearing in the streets, peoples' decorations peek out from their windows and adorn their doors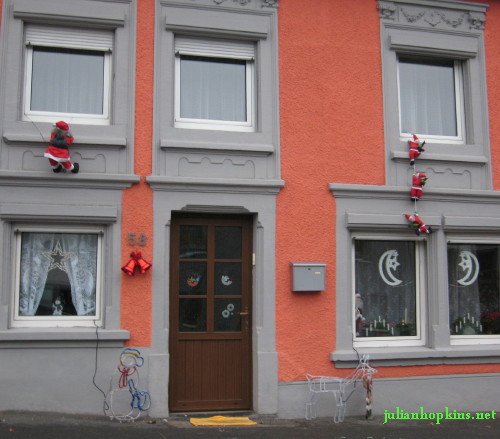 at the office decorations drape the filing cabinets and you start wishing people 'Merry Christmas' when you calculate that it's the last time you're seeing them before the date, an office party is organised, and a few lucky people tell you of their skiing plans or trips to the sun. In the bars, you can get special warming Christmas Ale, a good excuse for a tipple. At school, you may already have had Santa visit, and accumulated a few presents already.
The season prepares you for it too – the days have been getting darker and the home cosier; you know it's winter and winter means Christmas, you start to wonder whether there will be snow…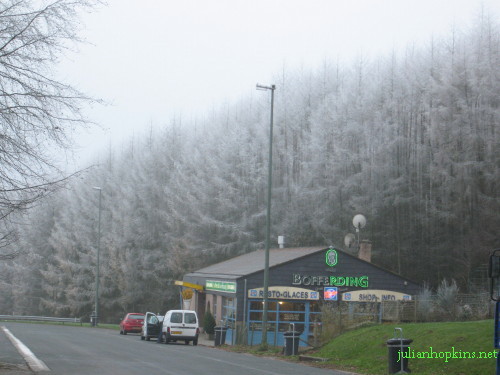 Continue reading "Merry Christmas - The unseasonal Malaysian season"