Sometimes being a student can be really tough, and boring...

especially if you have to read something like this! Even the title takes five minutes to understand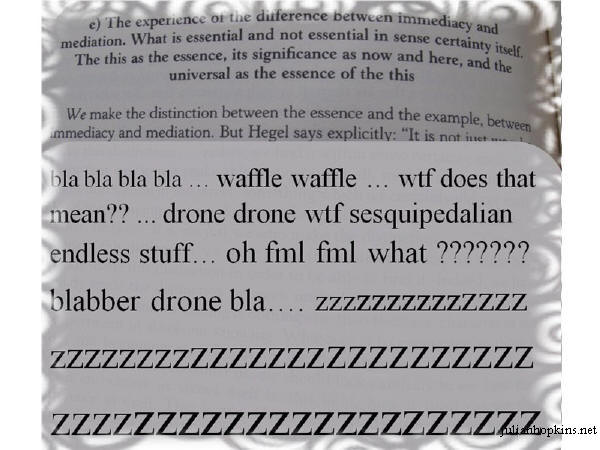 It may not always be Krrunch, but don't give up!

Some tasty snacks can help you to keep on going... but they can run out too...


but surprises can happen...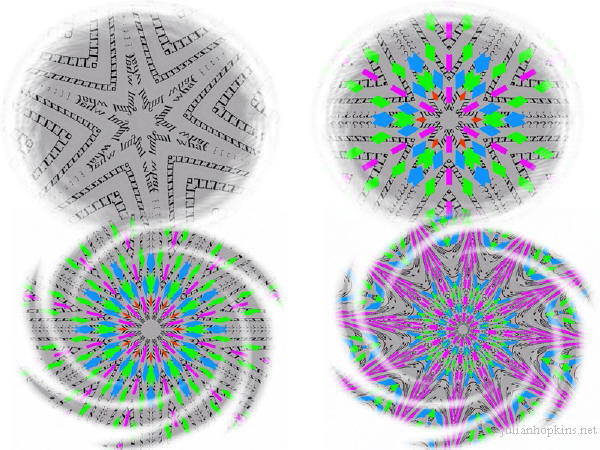 never run away from the unknown...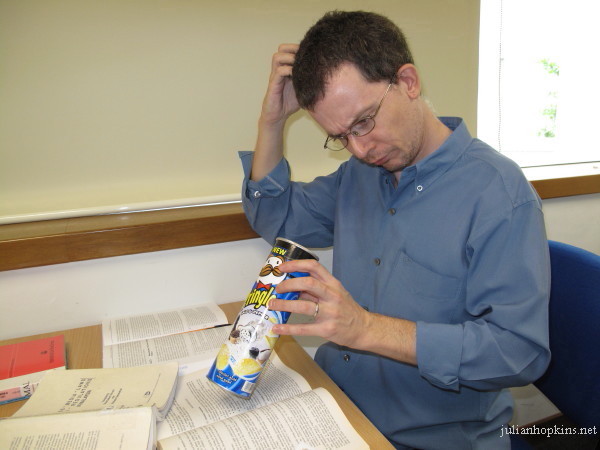 fortune favours those who dare!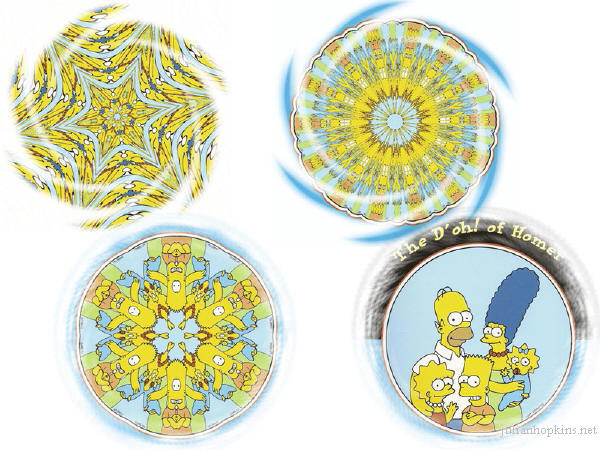 Find
new
ways to learn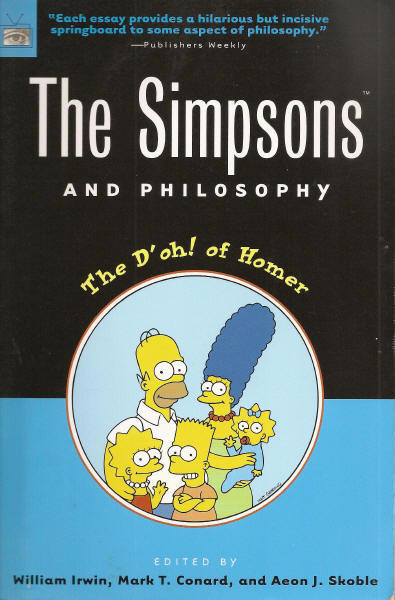 Learning can always be Krrunch! If you use your imagination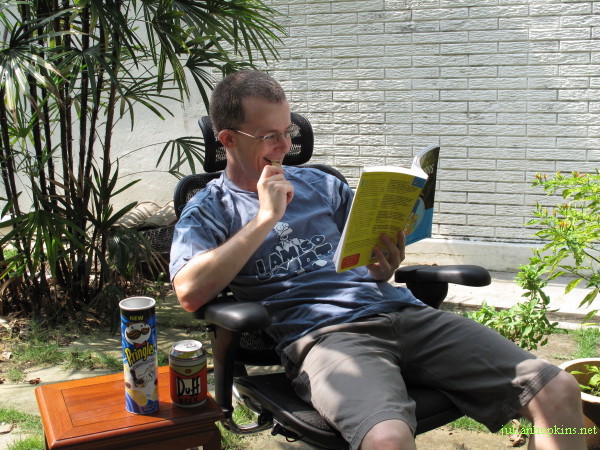 It's Krrunch Time, Get Playful!
Many thanks to WW for the creative support, and Kavi for photography