Just a little update on the qumqat tree. As you can see, it is now in full flower, I've never seen it with so many flowers!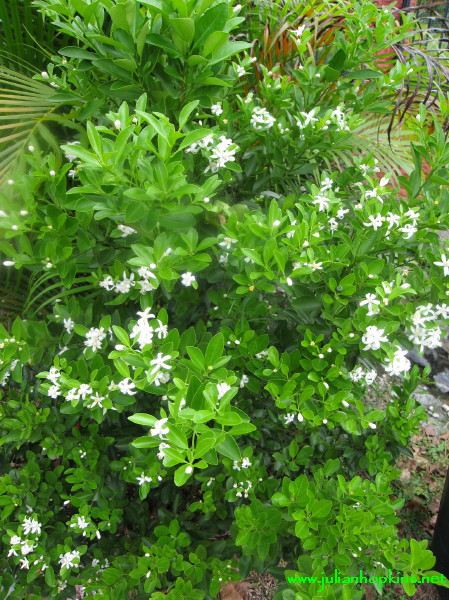 I can't help thinking that the ants have something to do with it… They have moved house though – their original nest has broken up/been abandoned: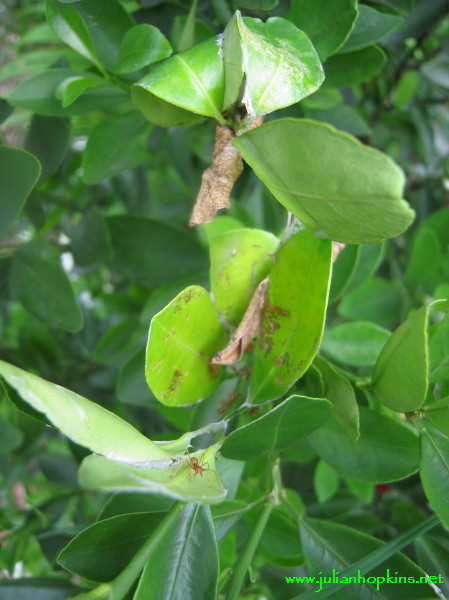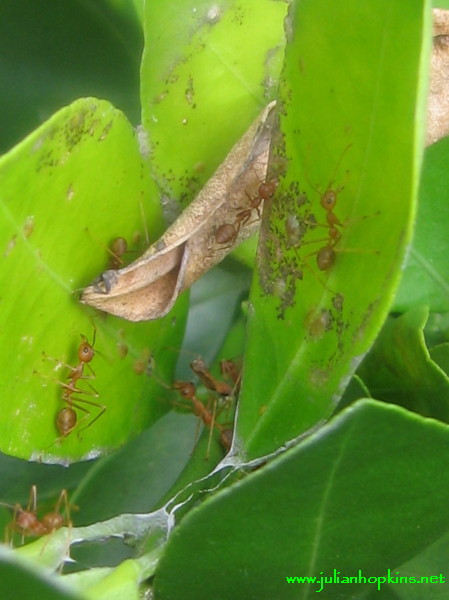 And now they are living in another one not far away...