Thanks to Nuffnang, I got to see the semi-finalists of the
Clorets Amateur Pole Dancing Competition
.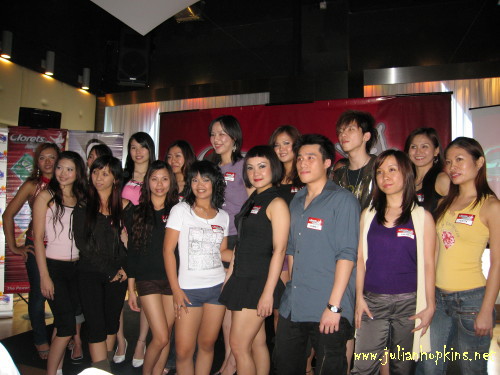 They were mostly girls, but two guys were in there all the same – respect! All the semi-finalists all did a short number on a pole, and one of the guys was OK, but the other was too obviously repeating memorised movements with any natural feel. The girls were also variable, with some obvious no-nos, but generally not bad. Some were very good at climbing up the pole too!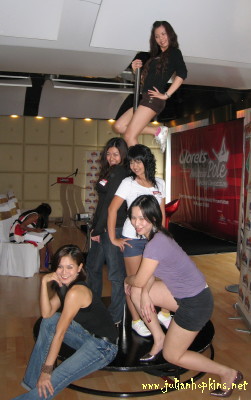 Who am I to judge you ask? Well
I
have a
Pole Dancing Certificate
(of Participation), delivered by
Lola
of
Viva Vertical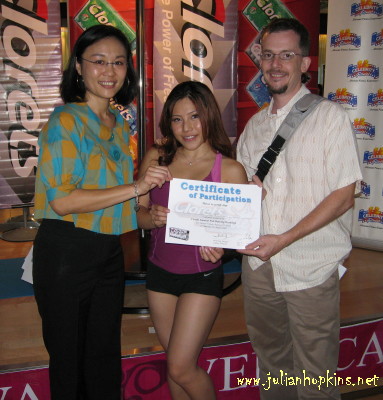 And see what she can do!
Continue reading "I become a Pole Dancer"