In American academic tradition, archaeology falls under the general discipline of anthropology. So, since Indiana Jones is American, and I taught in the American Degree Program, that kind of makes him and me colleagues!
See the resemblance? No? Try squinting hard, even closing your eyes!
OK, maybe he's a bit more 'athletic' than I am… But I also went on a quest, braving danger and near death, just to look for answers to impending environmental disasters

Crawling through caves…
almost drowning in hidden water traps…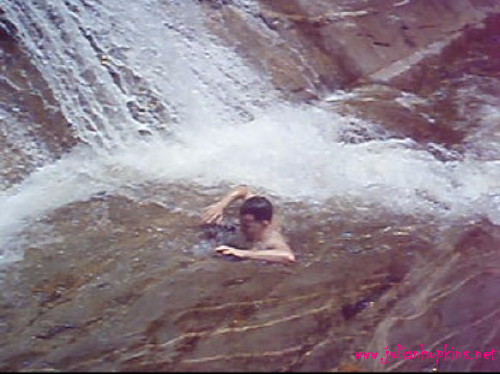 and then, when the summer equinox sun shone at 12pm through the hidden grove...
Continue reading "Indiana Julian and the Temple of Earth"