Do any of you remember the cartoon
Wacky Races
? It was about a car race of wacky cars
And the bad guy was always trying to sabotage the others, but ended up coming last each time although he had the fastest car…
It ran from 1968 to 1970, but I remember watching it in French as a kid, probably around 1977-8.
1975 saw
Death Race 2000
It had a pre-Rambo Sylvester Stallone in it – who (surprisingly enough) has a role that involves wielding a machine gun and killing as many people as possible with his car. I guess some things never change

Well,
Death Race
, which just came out and which I got to see thanks to
Nuffnang
, is a remake of
Death Race 2000
, and I couldn't help thinking of
Wacky Races
too, when I was watching it. Perhaps they all reflect America's obsession with cars and violence… It's strange, although this movie has its fair share of violence and gore, I think that
Death Race 2000
– where you have old people being run over to score points, and one scene where nuns were run over – was more gratuitously violent than this one, where the race is on a closed race track on 'Terminal Island', only other prisoners (i.e. bad guys anyway, except for our hero) get killed.
It's an action movie, set in the future where America is beset by unemployment and crime, and all the prisons are run by private corporations. Profit is the major motive, and the warden of Terminal Island prison has come up with the ultimate reality show – a race to the death between prisoners driving heavily armed souped-up sports cars.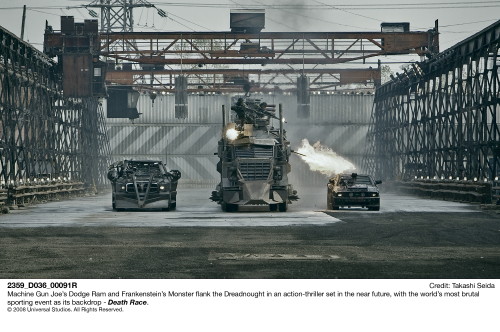 It's kind of a mix between Mad Max and Rollerball, and the hero is sent to jail and finds out he has a role to play… (don't want to spoil the story for you)… Overall, it was worth watching, though some aspects (such as prisoners in a high security prison being given unlimited access to all the tools etc. in a car workshop) are unrealistic.
The action and stunts were good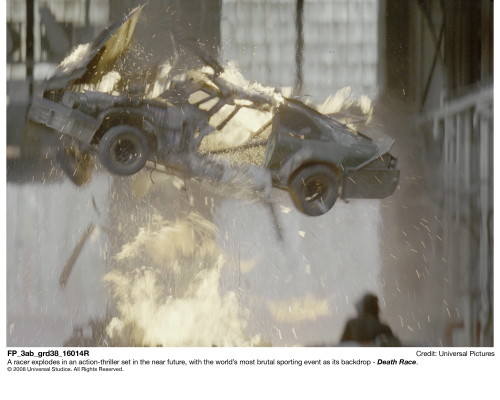 the actresses were hot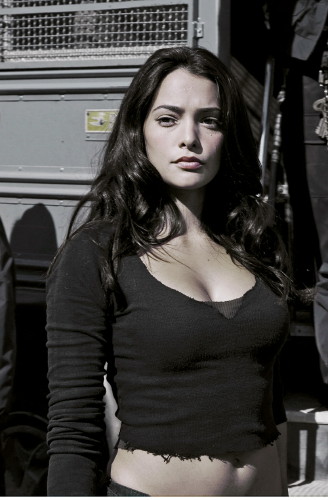 actors were also not bad ;p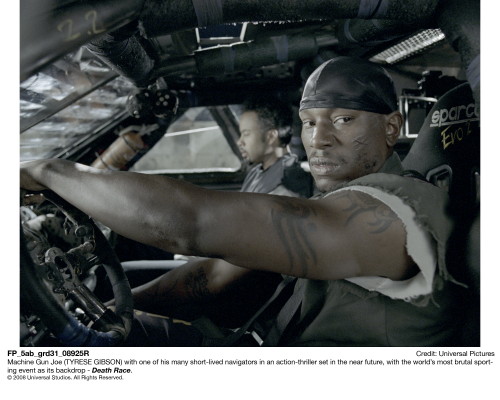 and the acting was generally pretty good.
If you watch it, you'll find out who 'Frankenstein' is, and how his battle to the death ultimately finishes.
Overall, I'd give it a 7.5/10 - an action-packed, well directed and produced movie, with some very realistic stunts, but some niggling problems with realism.